When it comes to choosing a car, you can bet there will be a ton of different choices to pick from. It is best to do your research beforehand so that you know exactly what you are looking for. If you are considering a Japanese car, you will have a large variety to choose from with many brands and options. For example, one of the most popular cars in production, a Honda makes a great quality vehicle. There are also: Mazda, Mitsubishi, Lexus, Nissan, and Kia (South Korea) just to name a few. When it comes to choosing the right Japanese car, it is best to look at reviews, common mechanical problems, and price.
What To Look For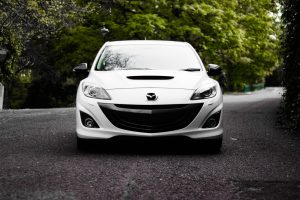 Reviews – When you really want to know a broad opinion on something, go to the internet. Pulling up reviews of what people that have actually owned these cars, say, is a great way to get a well rounded idea of what you are looking at when you are buying one of these cars.
Mechanical Problems – It is typical that every car has something that will commonly go out on it. It is important to know these problems ahead of time because if the common problem is that the motor stops working, you might want to pass on that one.
Price – This is a big duh. Of course price is important in looking at a car, but the reason we mention this is so that you are making sure to get more bang for your buck. Price check and compare each car you are looking at.
If you have questions or need a repair done on your Japanese car, call Japanese Car Specialties at (949) 583-0811, today.