Contact Us
If you're looking for high-quality Mission Viejo, CA auto repair and maintenance, you've found one. Our auto shop has a special focus on Japanese and import cars from brands like Toyota, Mazda and Infiniti. We go above and beyond for our customers, providing services ranging from preventative maintenance to complex repairs. Overall, we want to keep our customers safe while saving them money with our auto repairs. Contact us today and we'll fix your car at a more affordable price than the dealerships offer!
Japanese Car Specialties
25672 Taladro Circle, Suite H
(949) 583-0811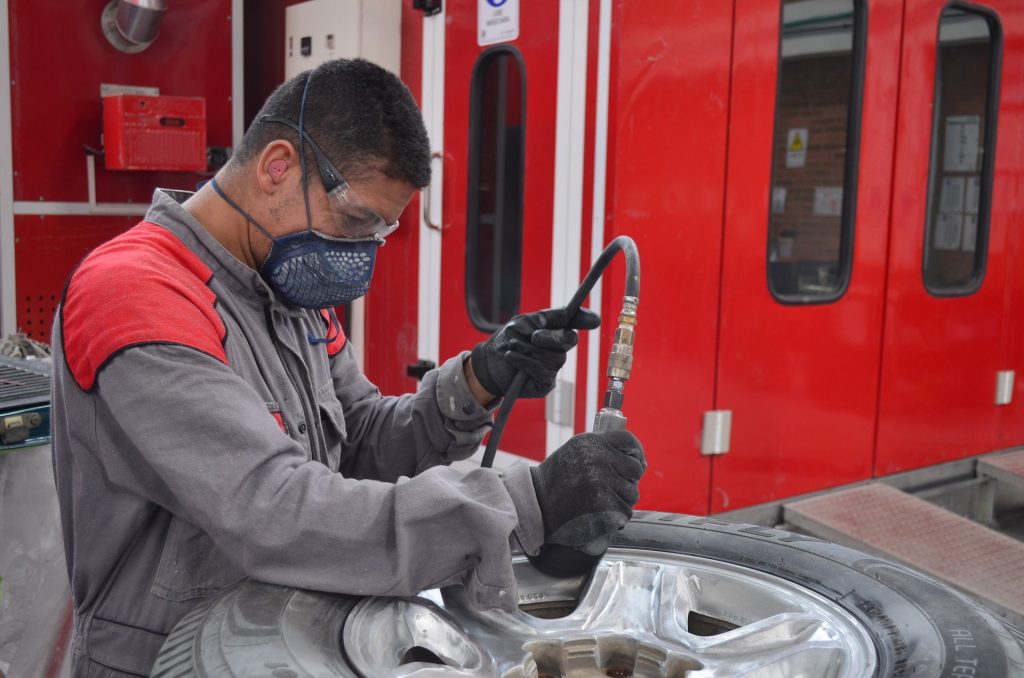 Outstanding Auto Repair Services
Whether you know exactly what you need from a mechanic or you need help diagnosing a certain problem with your car, we are here for you! We can help make sure you pass an emissions test by making sure your oxygen sensors and EGR valve are in working condition. We can also make sure your car isn't suffering any exhaust leaks that could cause you to fail this test. These services will help you save money at the pump and also stay within the California state law!
We have a special focus on preventative maintenance at our auto shop. This has the dual-purpose of keeping your car safe while also extending your car's lifespan. If you need an oil change and tire rotation, we can help. We can even perform factory recommended maintenance and tune-ups — for which our focus on import cars comes in handy.
On the more complex side of the spectrum, we can fix alignment issues, which the suspension system and driveshaft often cause. We can even work on the more complex systems your car depends on to run, like the engine and transmission.
Contact us and experience the difference of an independently owned auto shop as opposed to a dealership. Altogether, we're your top source for Mission Viejo, CA auto repair! Whatever your expectations, we can meet or even exceed them with our services. Call us at (949) 583-0811 today!