About Us
At Japanese Car Specialties in Mission Viejo, CA, we have over 25 years of experience in the auto repair business. Over time, we've come to be known as the best source for import auto repair in our local area. Not only are our prices much more affordable than the dealership's, but our services are also equal or better! Call (949) 583-0811 for Japanese and import car repair and preventative maintenance services that rise above the rest!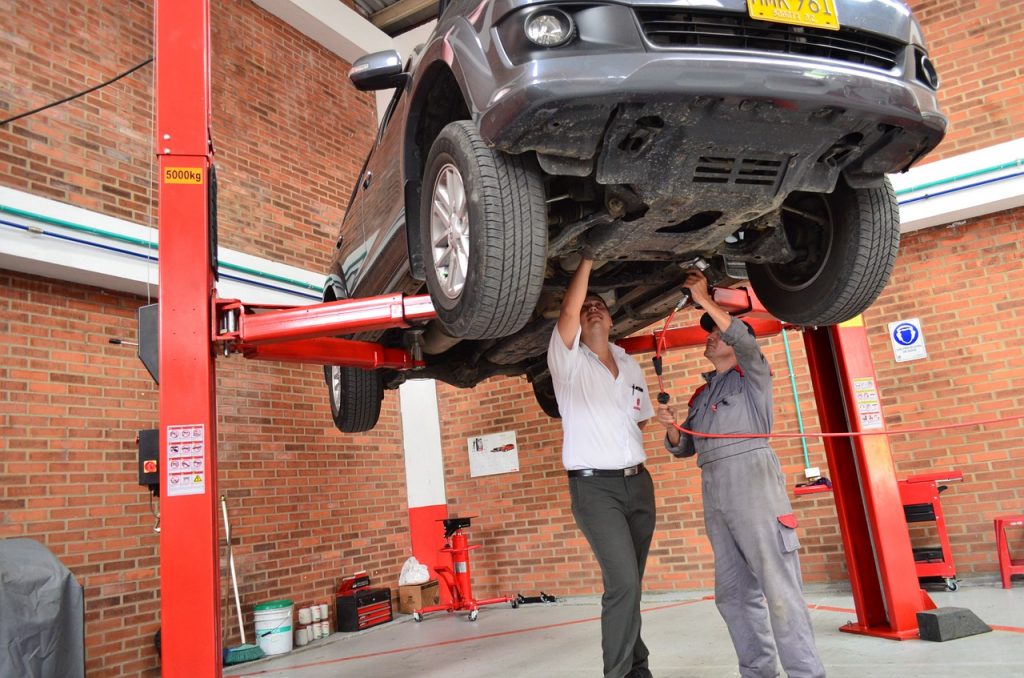 The services we offer set us apart from auto shops. Whether you need simple preventative maintenance like an oil change and tire rotation or an advanced transmission repair, you can trust us to do the job right. We want to get you back on the road again in no time with our services. Not only do we cover maintenance and all types of repairs, we're also your source for all emissions concerns. We want to help you pass your emissions test and save you money on fuel by making sure your oxygen sensors and other efficiency components work properly. Our long list of services makes us the top choice for auto repairs in the area!
Superior Auto Repair
When you choose Japanese Car Specialties in Mission Viejo, CA, you can be sure you're getting the best and most affordable auto repair services in the local area. We encourage you to read our reviews and learn more about us. Our auto shop is confident that we're the most qualified to fix your Japanese or import car. Call us today at (949) 583-0811 for expert car repairs with affordable price tags!