Auto Repair Services
It can be hard to find a quality auto shop that performs attentive repairs. On one hand, you want repairs at affordable prices. On another, you want it done right the first time. However, it's not impossible to have both benefits. If you need reliable auto services in Mission Viejo, CA, look no further! We are a full-service auto shop serving Japanese-manufactured and other imported vehicles.
Our specialists are familiar with Japanese car brands like Toyota and Infiniti! They also know their Korean vehicles like Kia and Hyundai. Whether you have a large or a small problem with your vehicle, our licensed mechanics are the ones for the job! We perform everything from routine oil changes to full-scale engine rebuilds. Chances are we can repair or replace the part that's giving you trouble too! Give us a call at (949) 583-0811 today for your imported auto repair.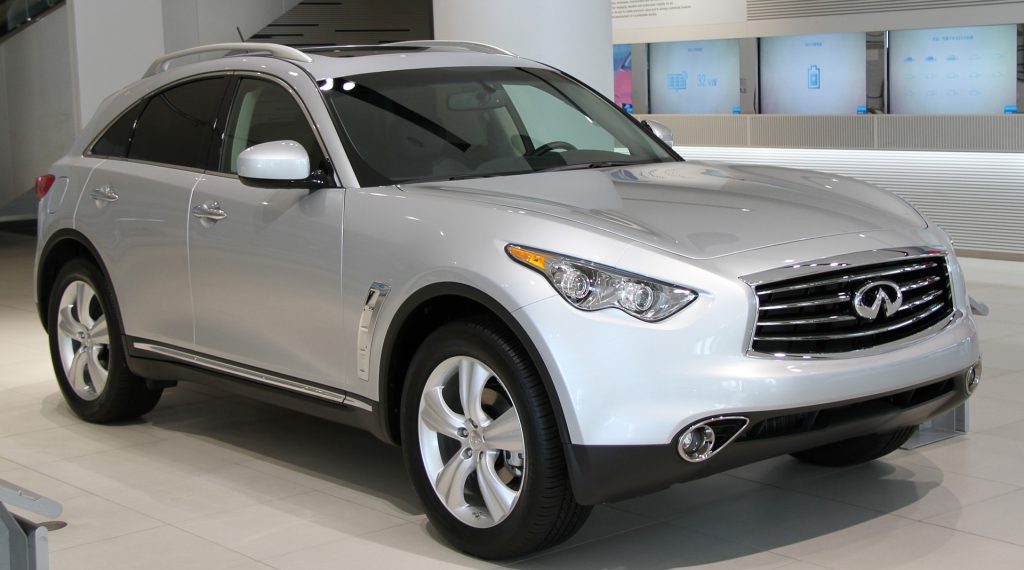 Services and Specialties
It would take far too much space to list all the parts we repair and replace and all the services we offer. Even if you have a malfunctioning part that isn't on this list, contact us. Our professionals will work to fix whatever you need to get you back on the road in a safe and working vehicle! Since small problems tend to only get bigger, we don't recommend procrastinating when it comes to auto repairs. Instead, give our shop a call. We'll extend your car's lifespan with our repairs!
Superior Auto Services in Mission Viejo, CA
Above all, our main goal of our services is to make our customers' vehicles safer with our services. Put simply, we care about our customers. While other auto shops worry about making money to run their business, we worry about satisfying our customers and keeping them safe. We know how fast accidents happen on the road, and also how many of them can be avoided with simple preventative maintenance. Therefore, we offer safety inspections to make sure your car is safe to drive. Our company offers a long list of services in order to make repairs that prevent wrecks. By and large, this focus on safety sets us apart from other businesses like ours.
The mechanics at our company are your local source for auto repairs, as well as part replacements. We have over 25 years of experience in the business, and we always keep up with new developments in the industry. Call us at (949) 583-0811 today for our outstanding auto services in Mission Viejo, CA!