When it comes to choosing a mechanic, you have a lot of options to choose from. With all the choices, how do you know what is right for you or not? It's easy, would you go to a dr that deals with specifically what is wrong with you or would you go to someone general? You would probably much rather go to someone who knows exactly what they are doing. You depend on your car more than you even realize so when it is time to get your japanese car looked at, go to the person who knows Japanese cars better than anyone else.
Choosing The Right Person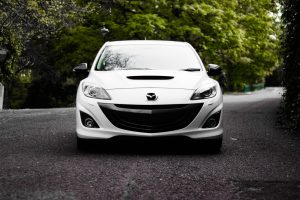 Experience – You want someone that is working on your car to know exactly what they are doing. Cars are not all made the same. Every brand of car comes from a different place and Japanese cars in particular are very specifically made. There are different parts that have to be ordered and if your mechanic does not know a lot about your car, you may have a hard time figuring out how to get that part and it can often be more expensive.
Knowing the Problems – When you go to someone who knows all about Japanese cars, they will be able to diagnose faster than someone who has general knowledge. This is great also because someone who knows these cars will know the common problems that they face and will be able to better help you in your process.
When you are looking for someone who knows Japanese cars better than anyone around, call Japanese Car Specialties, today at (949) 583-0811 We will make sure your car is back and running properly again right away.