Emissions Repairs
Paying attention to your car's emissions won't just save you money on gas with the increased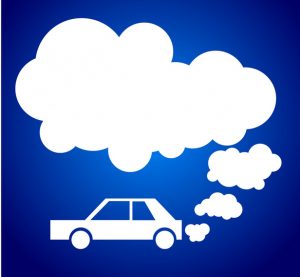 efficiency. Every two years, most areas of California require that your vehicle has emissions testing done. This test ensures your oxygen sensors, exhaust system and fuel injector work correctly to reduce your car's pollution. All these auto parts work to emit fewer pollutants into the air. If your car doesn't pass an emissions test, you can bring it by our auto shop! Our Mission Viejo, CA emissions repairs help you spend less on gas and comply with California state law. Call us at (949) 583-0811 today!
Do I Need Emissions Repairs?
Although failing an emissions test is one way people find they need a repair, this is not the only indicator. If you see black or blue smoke coming from your exhaust system, this means the exhaust system needs work. Another indicator is a surging or stalling engine. This could be a problem with your fuel injector. The benefits of getting all these services won't just keep you in line with the law. It will also keep you and other drivers safe on the road!
Our certified mechanics can check your vehicle to make sure you're getting the most MPG available! Japanese, Korean and imported vehicles are our specialty. This means we serve Subaru, Nissan, Suzuki and many more vehicle brands! Call us at (949) 583-0811 now for Mission Viejo, CA emissions repairs!