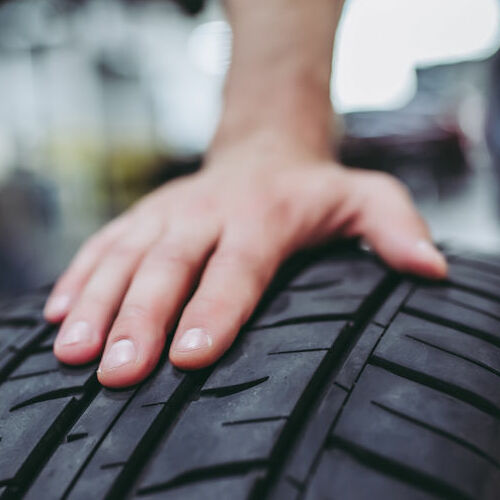 What is Included in an Oil Change Service?
One of the most important things to understand as a vehicle owner is what is included in an oil change service. Generally speaking, a full-service oil change will include up to five quarts of oil, a new oil filter, and lubrication of the chassis components. The treatment of your chassis components will vary depending on the car manufacturer's instructions. During the oil change process, several other parts of your car will be checked, including your power steering fluid, washer fluid, antifreeze/coolant, tire pressure, air filter, and more. 
Is an Oil Change Really Necessary?
Are you wondering if an oil change is truly necessary for your vehicle? You may be surprised at how necessary an oil change truly is. Please review the following reasons why an oil change is necessary.
Oil changes enable and maintain engine lubrication.
Oil changes cool engine components.
Oil changes remove engine wear particles and sludge.
Your gas mileage improves after an oil change.
Oil changes promote vehicle longevity.
Is it Cheaper to Bring Your Own Oil for an Oil Change?
While it is an unusual step to bring your own oil for an oil change, there is an associated protocol. If you bring your own oil to the auto mechanic, your auto mechanic will generally charge you whatever the cost of a regular oil change is minus about ten dollars for the oil that they are not using for the process.
Are Car Ramps Safe for Oil Changes?
Believe it or not, car ramps, when used properly, can be a safe alternative to raising your car with a jack and jack stands. The first step to the process is to drive onto the car ramp for the oil change. The ramps or safety stands will be able to hold your car up, however, it is important to be sure that they won't slide as you drive onto them. No method is entirely failsafe, which is why it is important to entrust your vehicle to a local, insured mechanic who has years of experience and a good reputation. If anything were to go wrong with your vehicle during the oil change process, at least you would have financial coverage since the mechanic has insurance. It is always better to be safe rather than sorry.
How Much Oil Do I Need to Change My Oil?
Are you wondering how much oil you will require for your car's oil change? It's important to note that how much oil your car will require depends wholly on the make and model of your vehicle. Generally speaking, most engines require between five to eight quarts of oil. This number will depend on the size of your engine. If you have a smaller engine, then it is a safe bet that you will need less oil to fill the volume of the engine.
Does Oil Change Mean Service
If you need a simple oil change, then it will be different than needing your engine serviced. A car service can encompass up to fifty different components. A car service could also entail system checks and adjustments that include an engine oil change or filter components. When you are setting up an appointment with your local auto mechanic, it is important for you to be very specific about the type of service that you require, and if you need an oil change as well.
Oil Changing Service
One of the important things to consider when you are about to get your car's oil changed is whether you want to opt for synthetic oil or for conventional oil. Synthetic oil has a remarkable number of benefits. These benefits include a longer time period between oil changes and better engine performance. On the downside, a synthetic oil change is more expensive than a conventional oil change, so you will have to factor that into the final cost-benefit analysis.
Oil Change Service Around Me
If you would like to find a local auto mechanic near you that is reliable, there are a number of different ways you can accomplish that goal. For instance, one of the first things you can do is ask a friend or neighbor for a referral. The next thing that you can do is use your search engine to find a good auto mechanic for your oil change. Using the search terms "oil change service near me" you can generally find a list of viable locations. You can use the reviews and services to differentiate between the locations to find the one that is most suitable for you.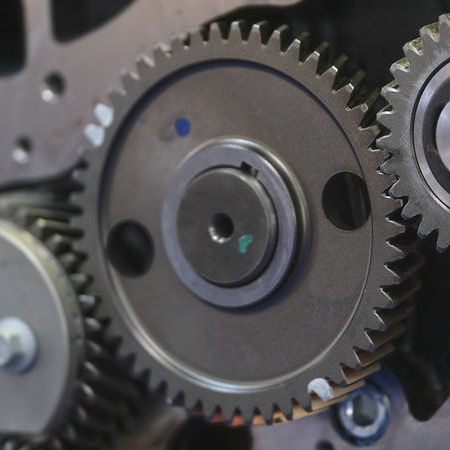 Oil Change Service and Inspection
If you need the service of not only an oil change but an inspection, it will be important for you to find an auto mechanic that specializes in both services. Not all auto mechanics provide the state inspection service which is why it is important for you to be discerning.
If you need oil change service in Mission Viejo, CA, you can rest assured that we can help. Please reach out to us at 949-583-0811 to discover more about our incredible auto services.