Window Regulator Replacement
Has your Japanese car's window become unresponsive when you switch it up or down?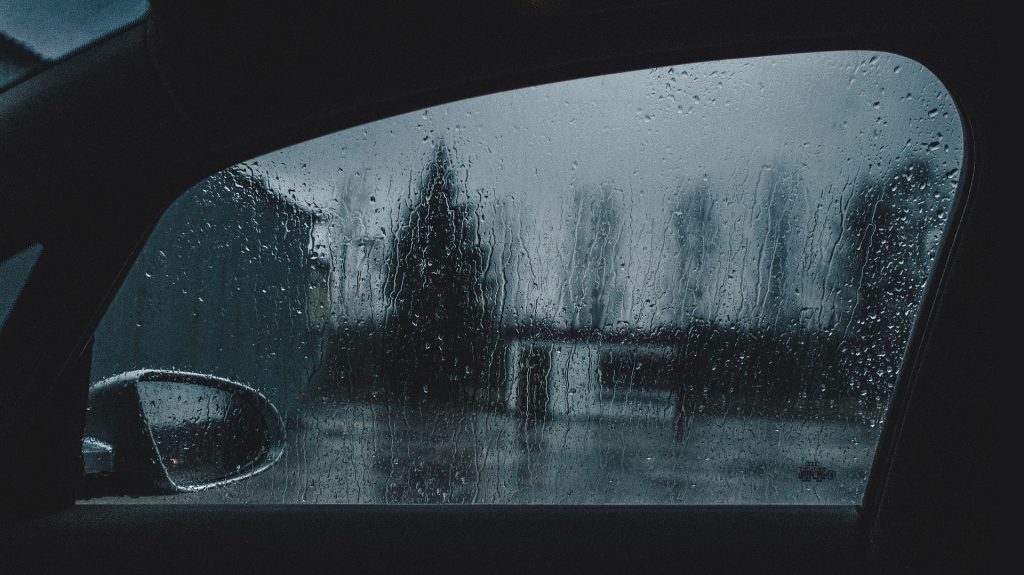 The window regulator is the likely cause of a stuck window. Instead of getting a response when you try to move your window, you'll probably hear something moving inside the door. This is a sign that you need to replace your regulator. You don't want to put this job off. Doing so can leave your car vulnerable to the elements if the window is stuck down. If it's up, it's still at the very least a major hassle.
If your imported vehicle needs Mission Viejo, CA window regulator replacement or any other service, call our auto repair professionals today at (949) 583-0811!
What Is A Window Regulator?
This device normally moves the window up and down at your command with the crank or switches in your vehicle. A component of your door frame, this tool is made of metal, cable and a motor. Watch the video below to learn how these regulators work.
When your regulator fails, your window remains stuck in one spot. Unfortunately, the only option is to replace the regulator when it stops working. The good news is that Japanese Car Specialties is here to help with our Mission Viejo, CA window regulator replacement services! We specialize in Japanese, Korean and other import cars, from Honda to Toyota and everything in-between! Call us today at (949) 583-0811 for all your auto repair needs!